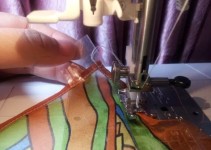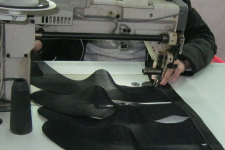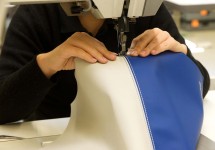 Bling Impress is based on fashion crystal as carrier and the personalized design as source,it is the crystal bag brand which want to show your confidence, elegance and unique charm.Bling Impress is workde with SWAROVSKI, It takes cutting-edge design and fashion life elements as its keynote to present the bling visual enjoyment.

Bling Impress adheres to the concept of individualization, to achieve a semi-customized service,With C2M(Customer to Manufactory) mode your personalized crystal matching idea,it integrates into our crystal bag and conveys your fashion aesthetic feeling and value proposition.

In this way, we cooperate with Swarovski, Reivon, Artistry, Dior and other world famous brands to provide fashion gifts for them.Between one ornament and one object, it shows exquisite charm.

Bing impression
A collection of products decorated with different crystal ornaments
A fashion brand showing the unique charm of women in multiple scenes
A membership platform emerged in the era of new feminism
The characteristics of the impression group of biling
The main core group is urban fashion women in the post-85-90 age group,
The pan consumer group is women in the post-80-95 urban age,
They pursue their own way of life and are unwilling to go with the flow,
Have culture and connotation, like everything fashionable and exquisite,
Having independent economic strength and certain career foundation;
In addition to their work and business, they are also willing to actively participate in various theme activities,
For example, friends gathering, tumbling, outdoor sports, course learning, etc
Show different self in different scenes